Find. Love. Restore.
It's What We Do!
Hi there, we're so happy you're here. If you need help for yourself or someone you know, you've landed on the right page! We help women escape loneliness and brokenness from a life of turmoil.
Who We Are
One Way Out is a Ministry that helps women coming out of strenuous lifestyles, such as the sex entertainment industry, addiction to drugs & alcohol, coming out of Jail, and Sex Trafficking. We meet them in their situation (without judgment or bias) and help them to live again.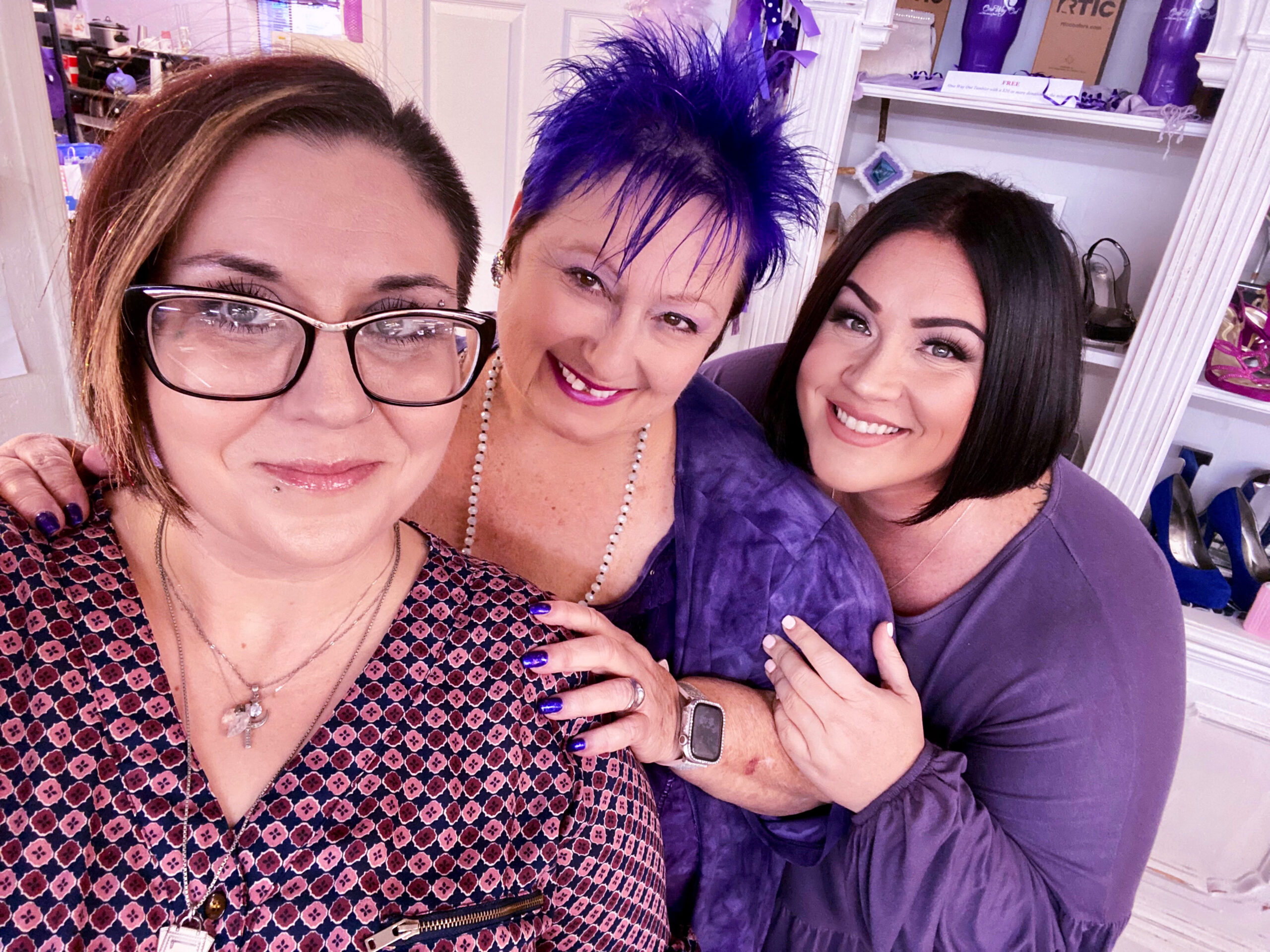 Our Mission
Our goal is to see women become whole and free while living better than they could ever imagine. We take One Way Out to where they are – the clubs, brothels, and the streets –bringing gifts, developing relationships, and meeting their practical needs.
Jeanie Turner's life was a mess. At 39, she was an alcoholic and had been married five times, and after she came to know Christ and found the faith to believe that there was a better life.
How We Got Started
Jeanie Turner's life was a mess. At 39, she was an alcoholic and had been married five times, and after she came to know Christ and found the faith to believe that there was a better life.
Jeanie chose to change her life.
She gave Him her addictions. She hung out in church instead of bars. Her life began to turn around, and she desired to do good and healthy things.
In the Bible, there is a story in John 4 about a Samaritan woman who met Jesus at a well. Jeanie identified with this woman in the hopes for her life.
She started wanting to tell women all over about this Jesus…20 years later, after picking up women off the streets, out of drug houses, strip clubs, and jails, she is known far and wide as the purple lady.
Also, the church lady and her girls refer to her as the Gangster Pastor…Because she will fight for them! She has been chased by sex traffickers in her van and even led a woman off her street into her house who was being beaten by her trafficker because the woman said…help me.  
God didn't call her to meet every need, but to see that every need is met. With her and her team of ladies, they do just that. 
Jeanie is a Chaplain and also became ordained Minister back in 1999. She has done jail ministry for 20 years, street ministry, ran 5 women's homes, teaches 2 classes a week, and still mentors each woman.
She won a prestige award from the Florida bar called the Liberty Bell winner for helping guide women through the court system & get their kids back. Achieve early termination for probation. Her success rate is high, but Pastor Jeanie gives God all the glory.
Years ago, God showed Jeanie in His word, There's One Way Out, and His name is Jesus.
Where We Are
23 years later, we have seen many lives be restored. Beautiful women of God be changed by the power of God. Court cases won, marriages restored.
Today, more women are being mentored, both inpatient and outpatient. They are successfully completing case plans and getting their children back. Entire families are being reconciled!
We merely love each one and watch them change by the power of his might…
What We Do
One Way Out offers a wide range of services –
We offer bible studies, prayer, discipleships, mentoring, and support groups. We also help with rides to and from doctor's appointments, rides from jail, and rides to court. If you need an advocate with you in court or a women's home to live in, give us a call and we will meet and see if you're a good fit for the One Way Out program.
Our heart is to empower women to be the amazing woman God created them to be. That's why we go to jails, strip clubs, and the streets, to reach out to those trapped in these lifestyles. We know each one can live a more abundant life. With love & counseling & support, we believe they can reach their full potential in Life!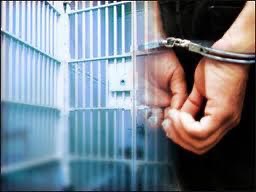 Jail Outreach Ministry
We minister to women in jail and help them once they come out. We help by providing shelter, rides to and from the court, reuniting with their children, and much more. This is a great need in our community. Please partner with us in this mission to love women to restoration with a financial donation by clicking the button below.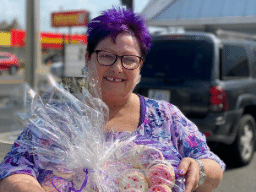 Strip Club Outreach
We build relationships with exotic club owners and dancers to be a beacon of light in times of need. Our goal is to find, love, and restore women everywhere. If you'd like to partner with us to provide a financial donation to serve this cause, please click the button below.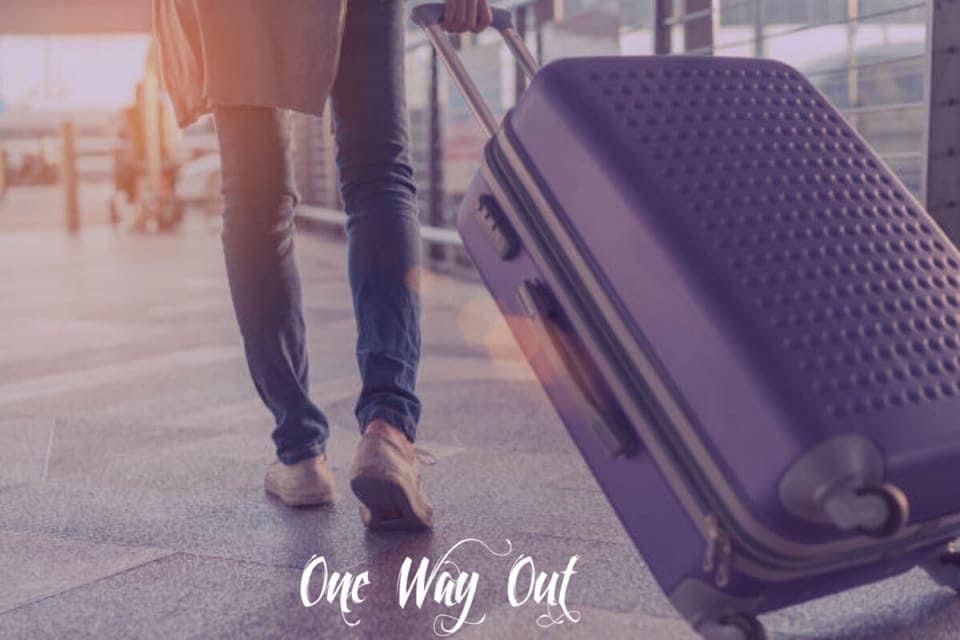 Residential Outreach
Our residential part of the program is more detailed and structured. It's a great way to learn a new way of living. Not every girl who comes into the program lives in the residential home. Some live on their own, attend classes, mentoring, and church with us. We also have to see if you are a good fit and if we have any beds available. We can explore this together.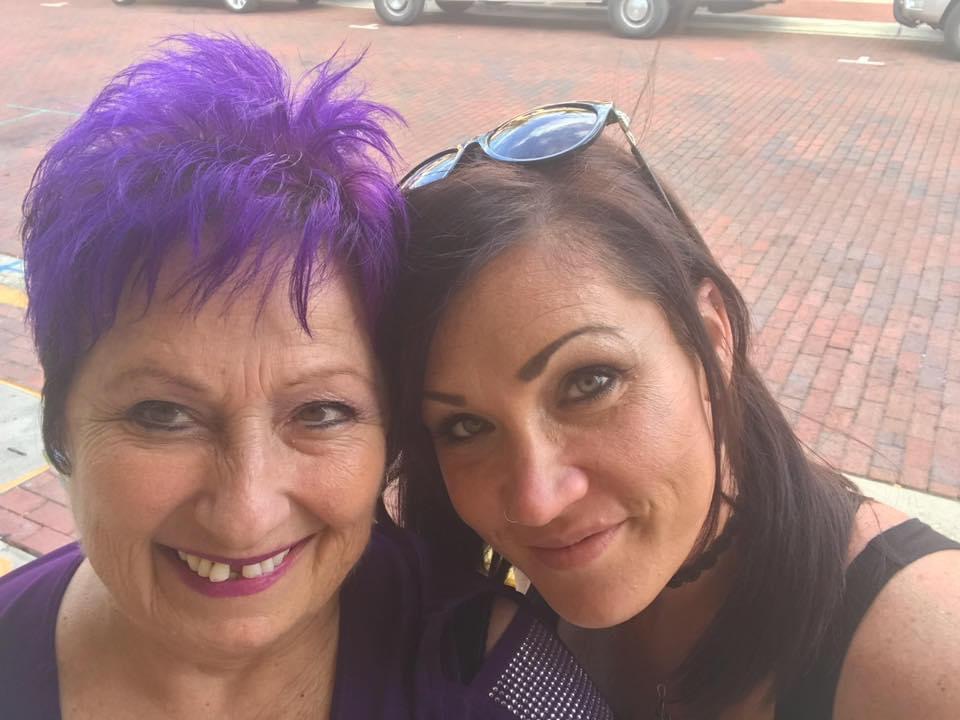 Women's Mentorship
We want to Find you, show you unconditional Love, and Restore you to an even better place than we found you in. We want to walk beside you and support you until you have learned a new way of life. 
Do You Need Help?
Our Volunteers Are Ready
We can assist you with a wide spectrum of services. Whether you need help writing a resume, finding clothes for an interview, kicking that bad habit, or are in need of a warm bed- we are here to help.
Click the button below to make the call!
Get Help
Spiritual Guidance

Mentoring and Discipleship

Prayer Support

Support Group

Life Skills Training

Aid in Continuing Education

Professional Clothing
Financial Guidance

Tutoring

Resume Writing

Drug and Alcohol Rehabilitation

Counseling

Jail Visitation

Special Life Events (Memorials, Weddings, Showers)
It can be hard to know where you're needed the most when it feels like there are so many people asking for help. Florida is a huge hub for sex trafficking in America, and on any given day, we see women who come into our doors or call us looking to get out. So if you have ever considered volunteering with a ministry that's been rescuing victims for more than 20 years, but didn't know how, this is your chance. Tap into your deepest compassion and walk alongside us by investing your time.
Volunteer Program
Our weekly outreaches involve various tasks and activities to ensure every need is met. Therefore, we continually have opportunities for volunteers to join our team. If you'd like to learn more about how you can help us impact more lives, please fill out an application.
Sponsor Program
If you are a business and would like to help support what we do to help women, you can do that in many ways with services you have to offer, financial donations, or mentoring for jobs.
Please contact us, and we will sit down to talk more specifically about how we can partner to help save lives.
Charity Fund
Each girl left to themselves on the streets costs our county about 21,000 a year, between drug overdoses, emergency services, arrest probation, court fees, detox, and drug rehabs.
At One Way Out, it costs us about 22,000 for one year to help her reach her full potential.
But then she is FREE instead of still bound.
Can you help us with our costs to help save lives?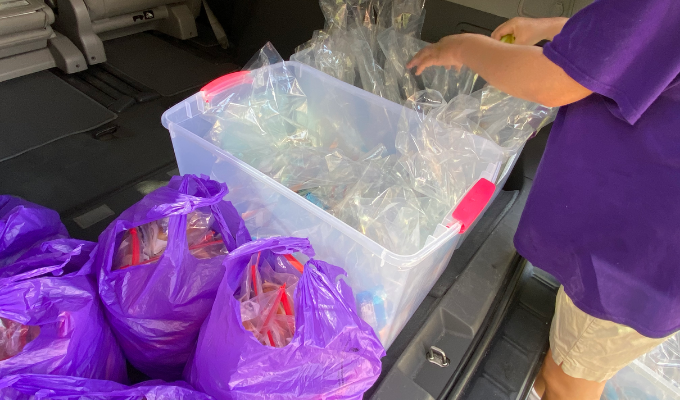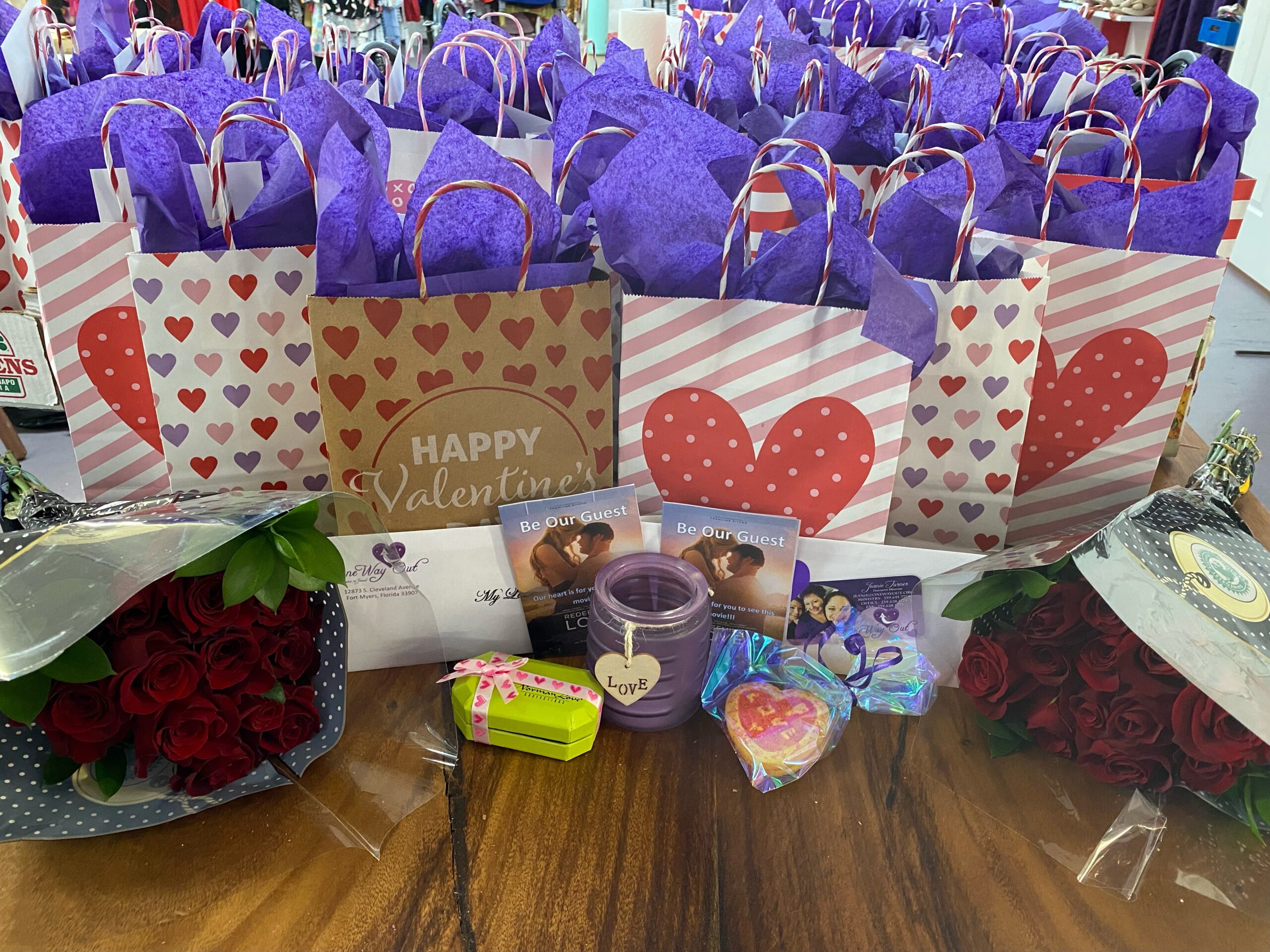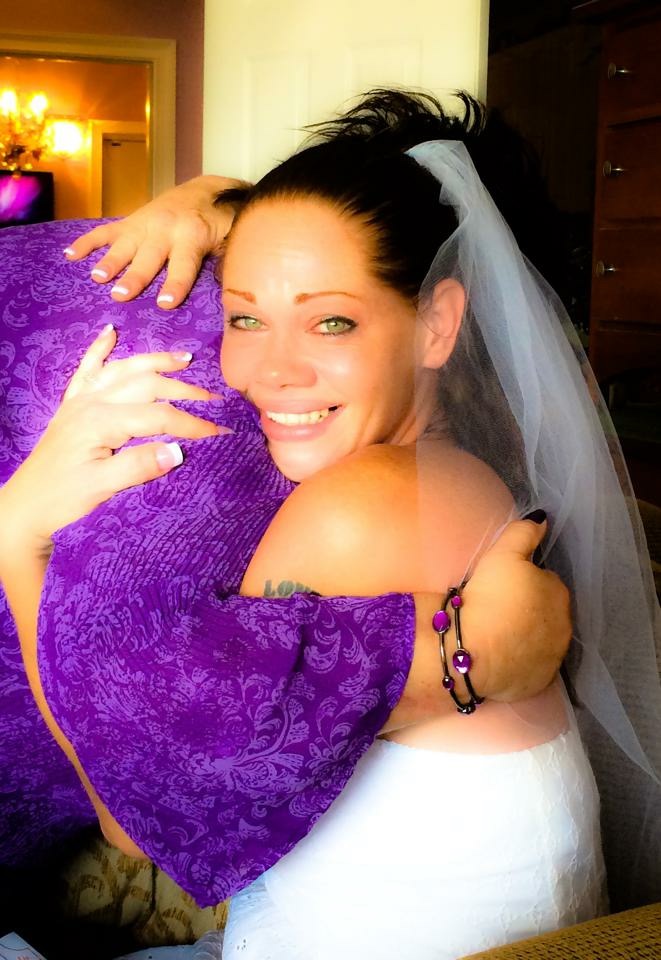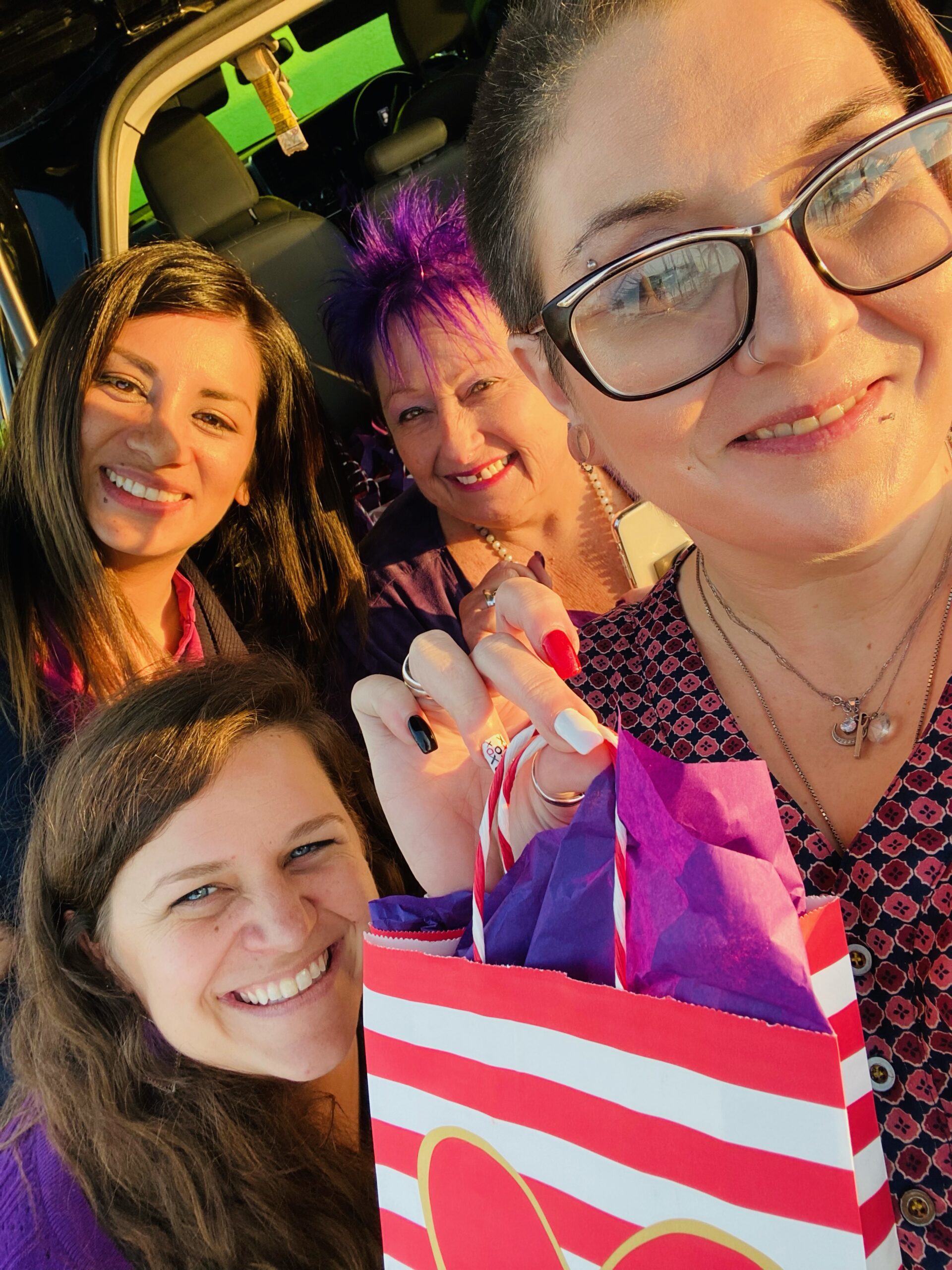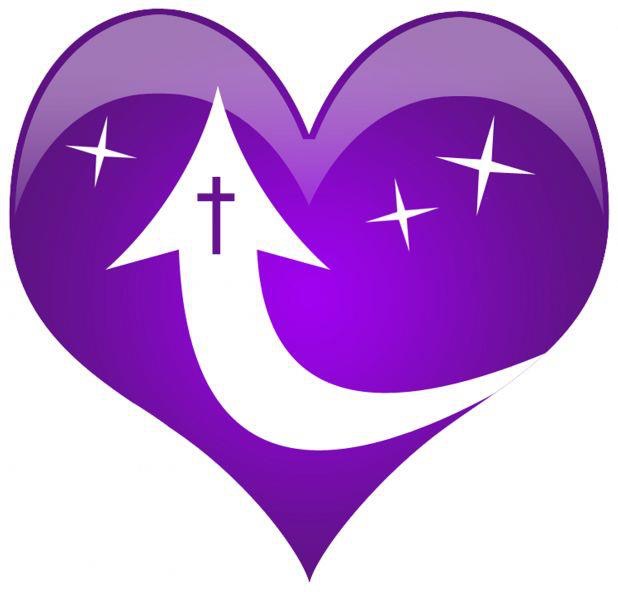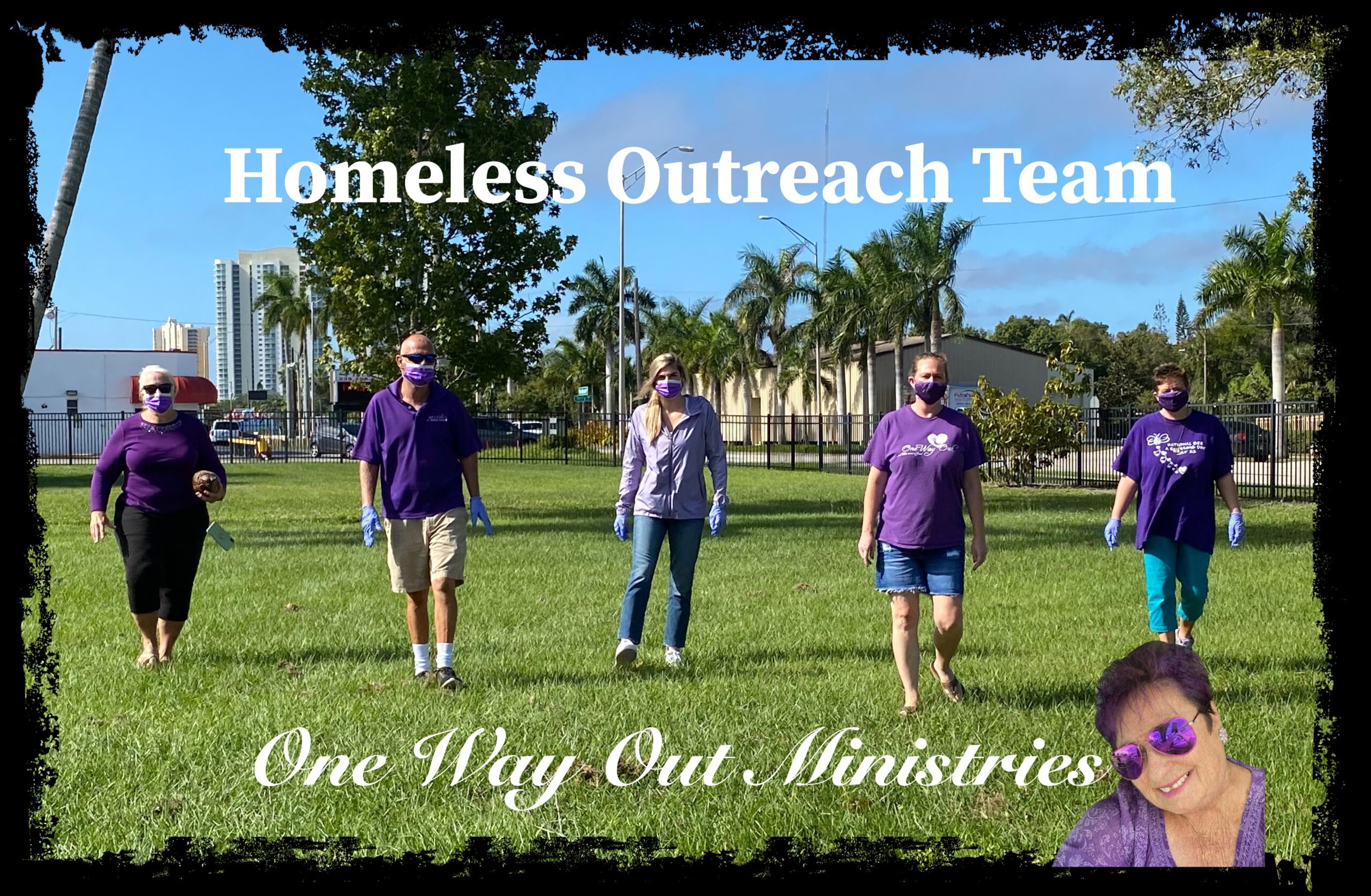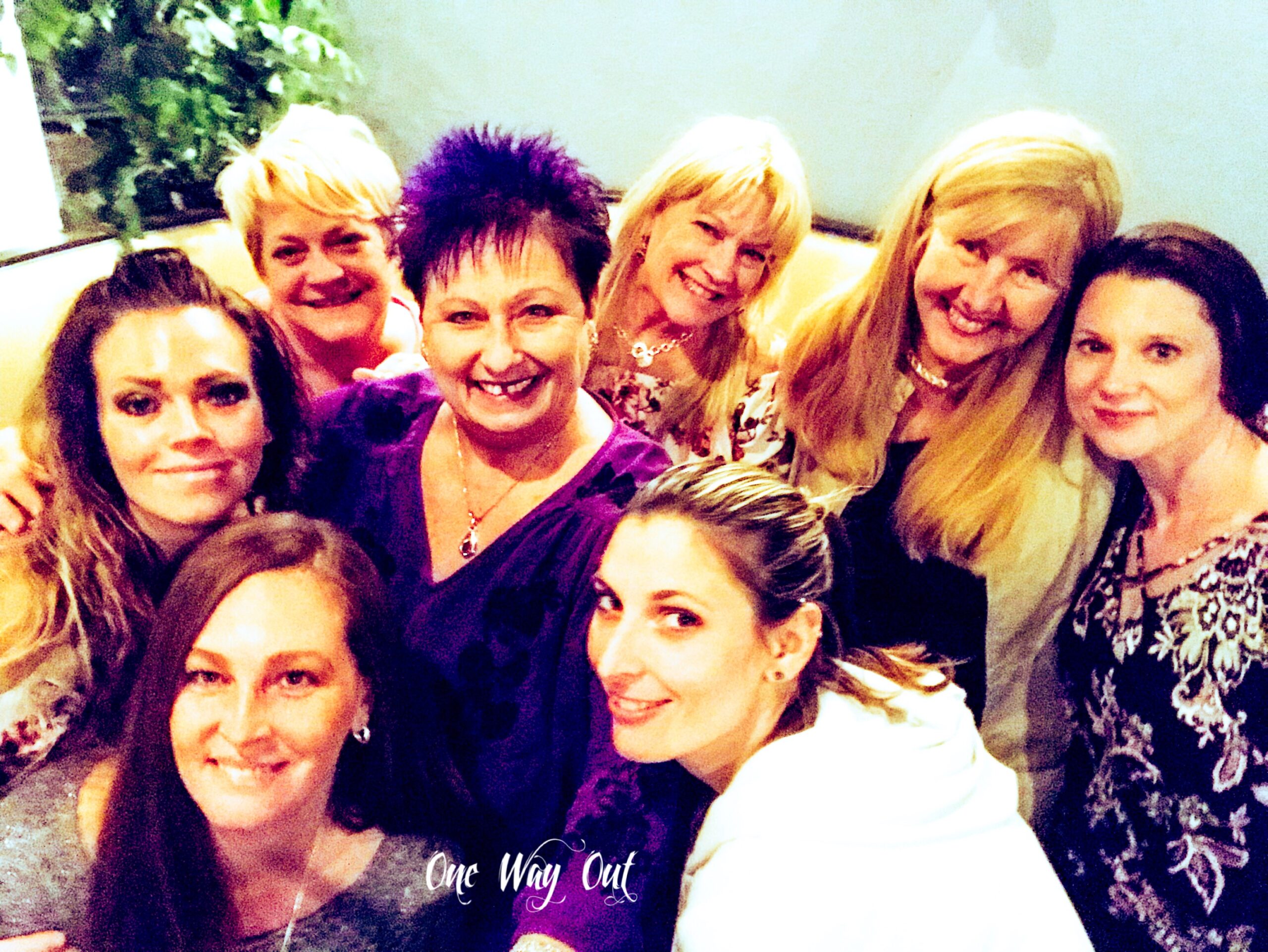 Shopping is Helping.
Second Chance Upscale Resale is an upscale thrift store in Fort Myers and supports our Ministry's work, you can also help by shopping, donating or volunteering. One Way Out is an extraordinary work designed to help women who desire to come out of sexually-oriented professions and more.
Interested in Becoming a Sponsor?
To learn more about becoming a sponsor, fill out this form so we can get in touch with you.